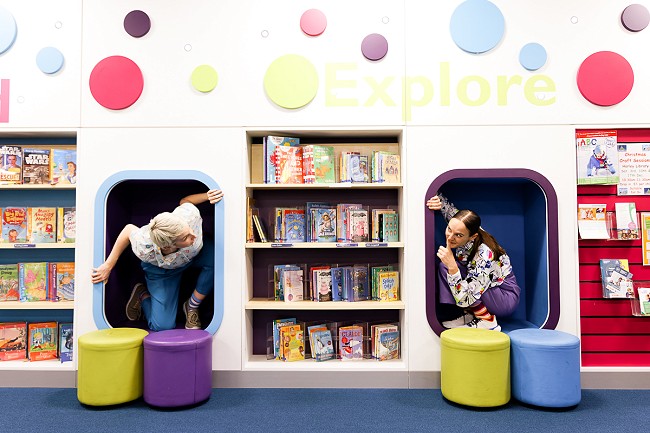 Take a look at the video description to help you navigate the content of the talk, if there's something in particular that you want to hear more about, or you can see the main time codes here:

0.00 Introduction
03.56 Background to The Story Detectives and what we did 2022-23
15.08 Hear some feedback from some of our partners
24.23 What we learned from audiences and key impacts
43.00 Top Tips
49.32 What we're planning next
To summarise some of our main learning:
We shared The Story Detectives with 2448 people across 19 libraries as part of our tour from 2022-23. 1074 children and young people attended workshops and 2000 received a Story Detective Activity Pack.
We found out that in addition to developing a new audience for dance (with 79% of our audiences having never or rarely seen a live dance performance before) our performances:
attracted brand new library visitors
built on the interest of moderately engaged library users
really deepened relationships with existing highly engaged library users (including encouraging them to explore the library service more broadly)
encouraged repeat attendance
and developed an appetite for a broader cultural offer in libraries, with people saying they were definitely interested in coming back for other events.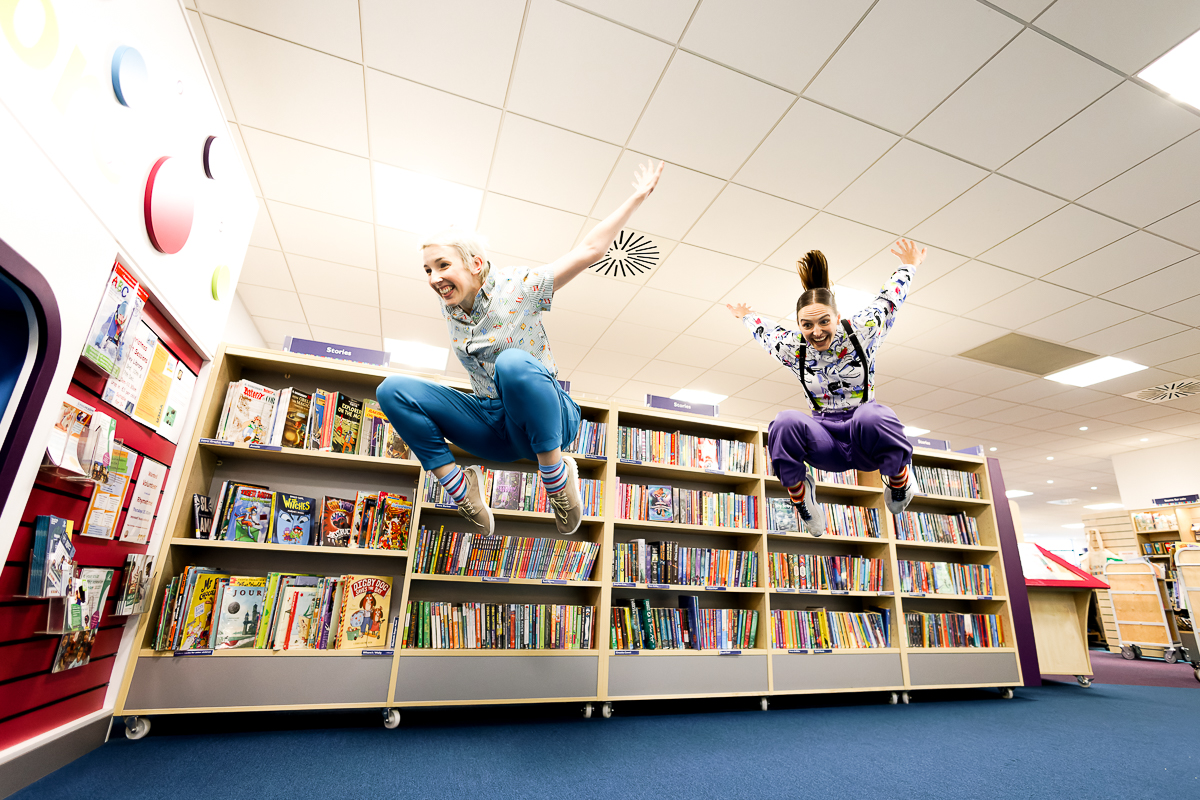 The main impacts on our audiences of children, young people and families were:
Engagement - the dance performances increased engagement with and enrichment through libraries.
"The children loved every single bit of the performance today. Hope there are more performances like these that make kids happier"

Inclusion - inclusive dance performance supported children and young people with SEN, particularly those with autism or an autism spectrum condition or who found social communication and interaction challenging.
"As a parent of a child who will often want to stand back or leave, I found today's event really accommodating. The 3 of you made a happy environment for us to dip in and out without any awkwardness of us feeling like we were interrupting or being disruptive."
Creativity - children developed creativity and explored their love of reading/stories.
"It would be wonderful to see more events like this which are strongly linked to our library values, a love of books and reading and empowering children in their own writing journey."
Confidence - children built confidence and self-esteem, with those less likely to engage at the beginning coming out of their shell by the end.
"At first my daughter did not participate as she was shy but before long she had joined in and volunteered her ideas. Thank you - she thoroughly enjoyed it!"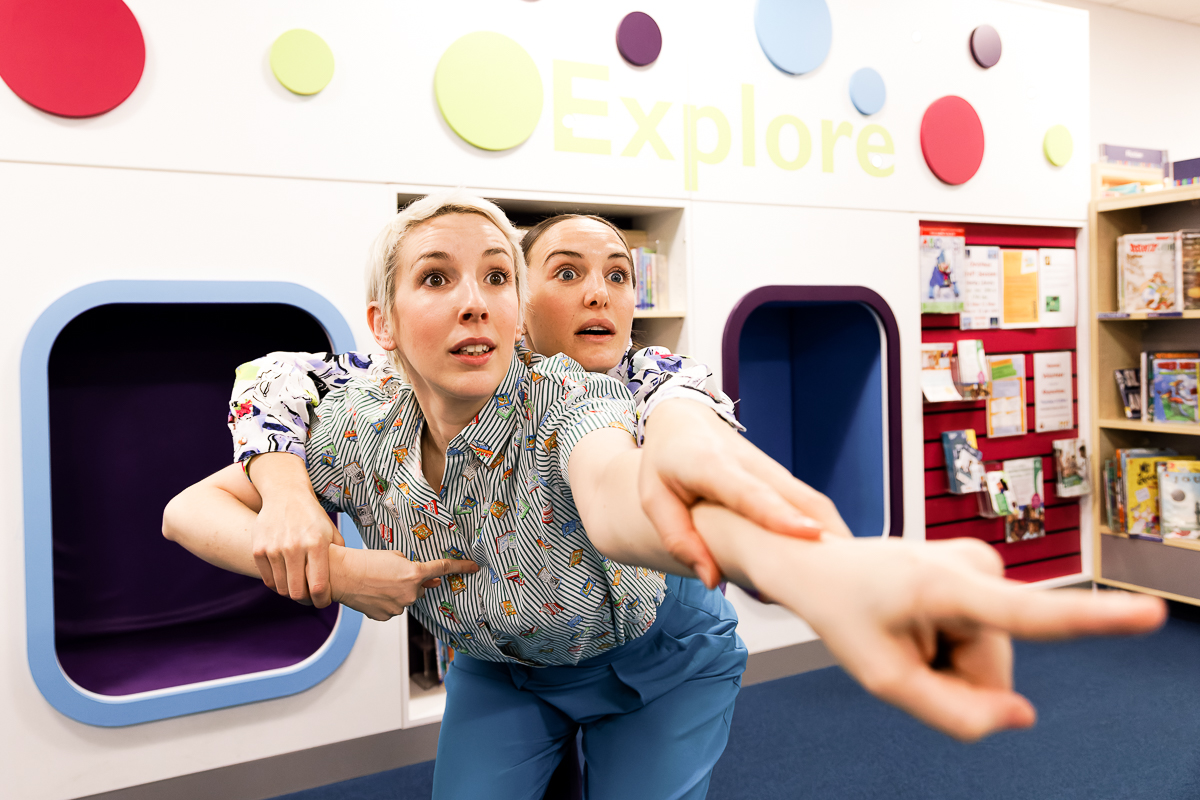 Top Tips
We're also thrilled to be able to share some of our learning from our work with dance in libraries so far through our new Top Tips document which you can read here.
We summarise some of the main things we discovered through 9 Tips. Take a look, and if you have your own experience working with dance in libraries, let us know if there are any you think we should add!
We are currently putting together our full Impact Report for The Story Detectives and will share that online as soon as it is ready to go.
Thank you so much to all our current partners and funders for their support of The Story Detectives so far, and to our Story Detectives Katie Albon, Megan Griffiths and Chloe Mead for all their fabulous performances over the last year!

The Story Detectives is a Delight Charity commission created by Made By Katie Green. It is funded from 2022-23 by the National Lottery through Arts Council England, Surrey Libraries, The Library Presents, Hillingdon Libraries, Plymouth Libraries and Dorset Council Libraries and has also been supported by the Touring Arts in Libraries (TAIL) project as part of the National Rural Touring Forum.